ENSEMBLE ORGANUM'S NEXT RECORDING: Samaa -Mozarabic chant
Singers of Moroccan samaa music join Ensemble Organum.
Samaa indicates a directory of Sufi brotherhoods, established in Andalusia and in Morocco for the 14th century.
Mozarabic chant is the word used to indicate the Christians who kept their faith during the Muslim administration of the Iberian Peninsula, the 8th in the 15th century.
For the first time will be revealed the common breath which passes through Islamic song and the Christian song of the origins. 
Men come together to keep watch and sing in Greek, Latin, Arabic …Dogmas, historical events, theology – the ingredients of individual identities which separate them from the other are here forgotten. Only the act of singing persists…
A dream germinates within us…
What is peace, the peace longer-for by men, were here, close-by, within calling distance, when the songs which blossom in the living memory of mankind at its most noble and generous, rise upwards in the sky.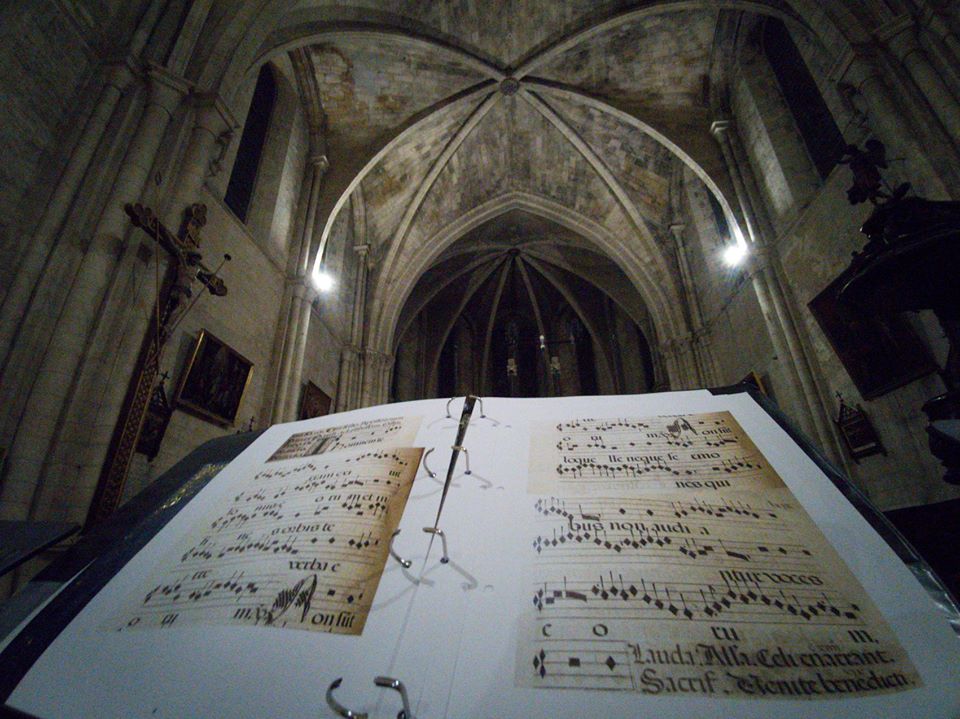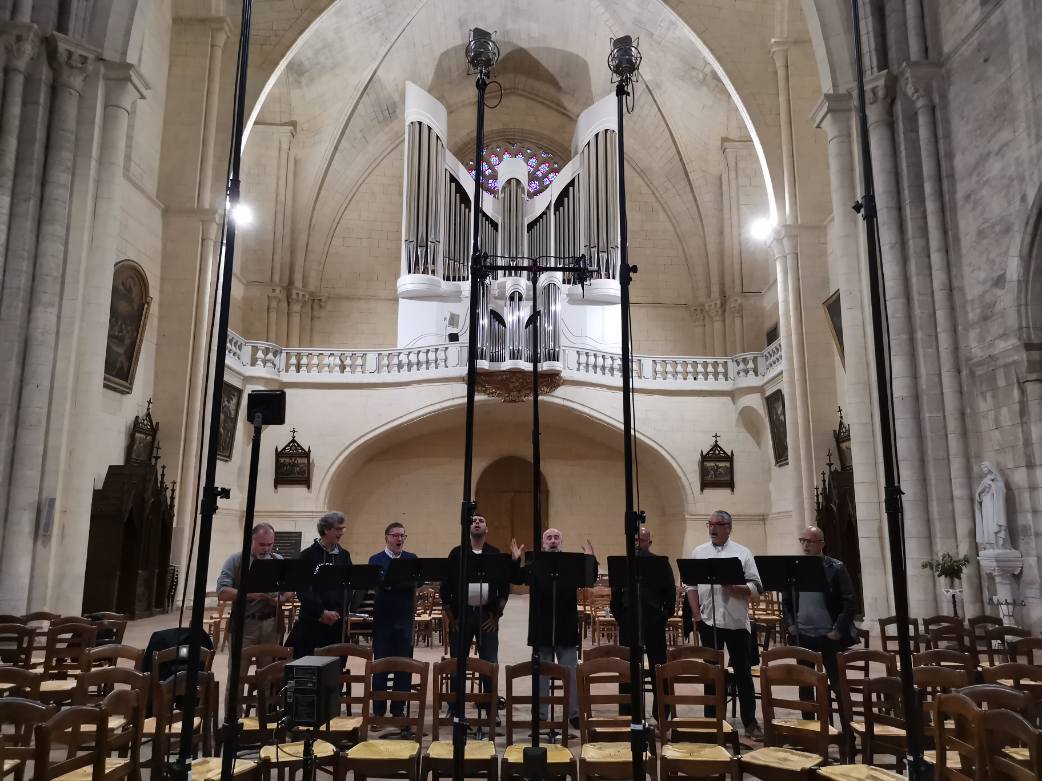 Participate in the crowdfunding organised to bring to fruition this recording…
To what will be of use the collected contributions?
To cover a part of the production, we look for a complement to 8000€ financing to guarantee the best conditions of recording of the album.
At the end of this crowdfunding, you will receive diverse offered counterparties imagined by the Ensemble Organum, to thank you of your support. (sending of a card of the Set Organum with small dedicated word, CDs of the Set Organum …), See on Hello Asso
Télécharger le dossier complet en français –> Cliquez-ici